Let your customers show you some love
Reviews are important and here's why.
97 percent of consumers are searching online for your business's information.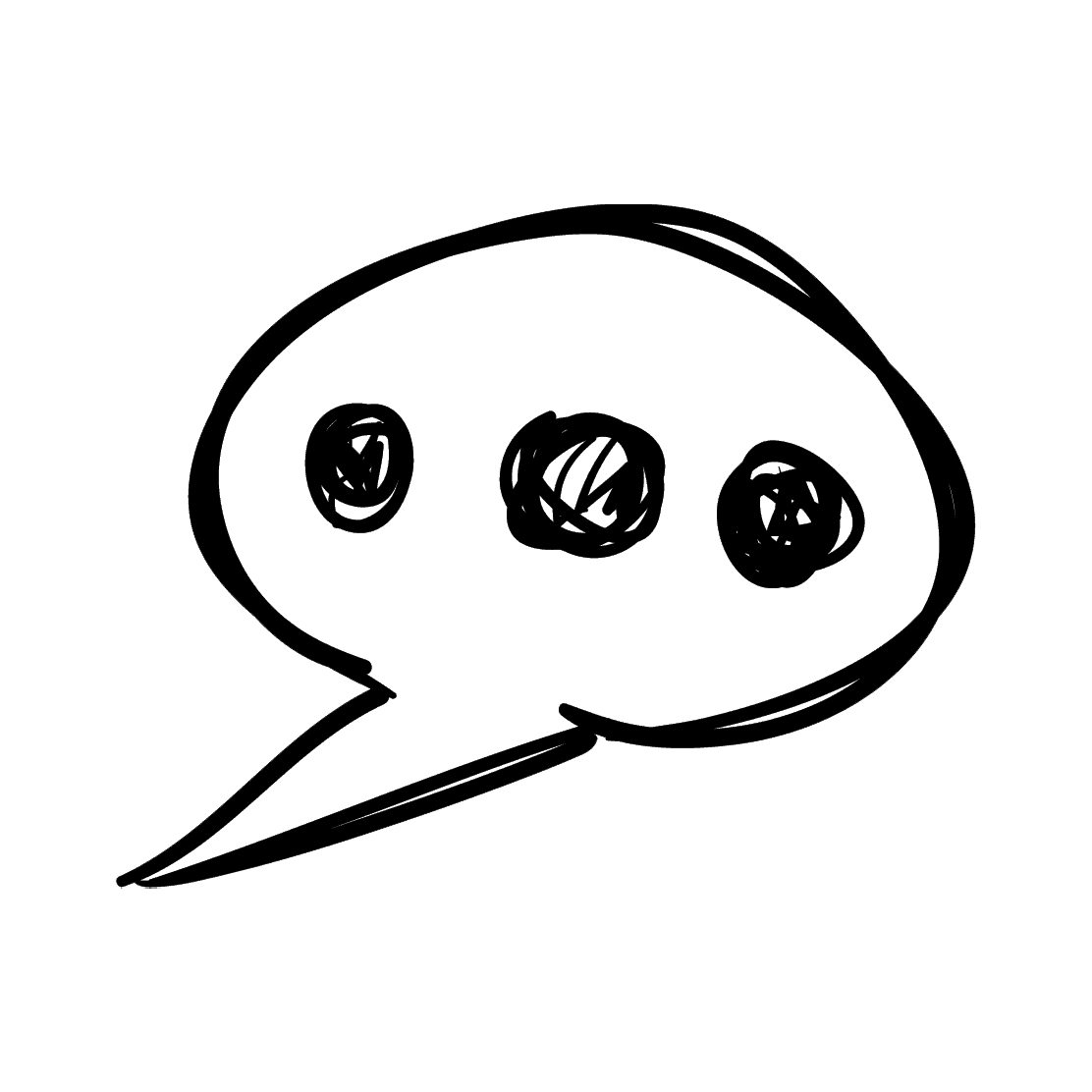 90 percent of consumers make decisions based on what online reviews say.
183 percent - that's the increase in sales from having positive reviews vs. zero or negative reviews.
The 3 Types of Reviews
...and how to deal with them.
No (Recent) Reviews
Ask and ye shall receive! There's many ways to generate new reviews - simply asking face-to-face or via email, sms, or qr codes are just some of the ways to generate new and better reviews.
Negative Reviews
As a business owner, start by apologizing. The old adage, "the customer is always right" has never held truer. Online reviews are not the forum to argue, even if you are right! Turning it into a marketing opportunity makes this a double win!
Unmanaged Positive Reviews
Responding to positive reviews shows customers your appreciation.  Your willingness to respond is also used as a metric in ranking your business with Google. 
How to look better than your competitors
One company to rule them all!
Claim Your Directory Listings

We'll help you claim all the important business directory listings.

Optimize Your Listings

We optimize those listings by including as much information as possible about your company.

Request Reviews from Customers

We politely ask your customers about their experience and if they'd care to leave a review.

Monitor Reviews and Mentions

We'll monitor your reviews as well as your brand mentions on social media to gauge your customer's feelings about your company.

Respond and Report

We'll respond to your reviews (good and bad) and report back on your company's growth!